Winter Garden Prep
One of the biggest mistakes you can make when winter rolls around is neglecting your garden. It may seem like it's time to hang up your trimmers and spend winter hibernating inside, but a few important garden tasks now will make gardening much easier when spring rolls around.
1.Remove diseased plants
If you noticed some of your plants that were dying due to insect or disease problems towards the end of the season, be sure to remove and get rid of the diseased plants now. You don't want to toss them into your compost pile as they can potentially be detrimental to the compost, and make its way back into your garden.
Most other plants can be left to rot in place, adding nutrients to the soil organically and helping to reduce erosion. They also help provide winter homes for pollinators!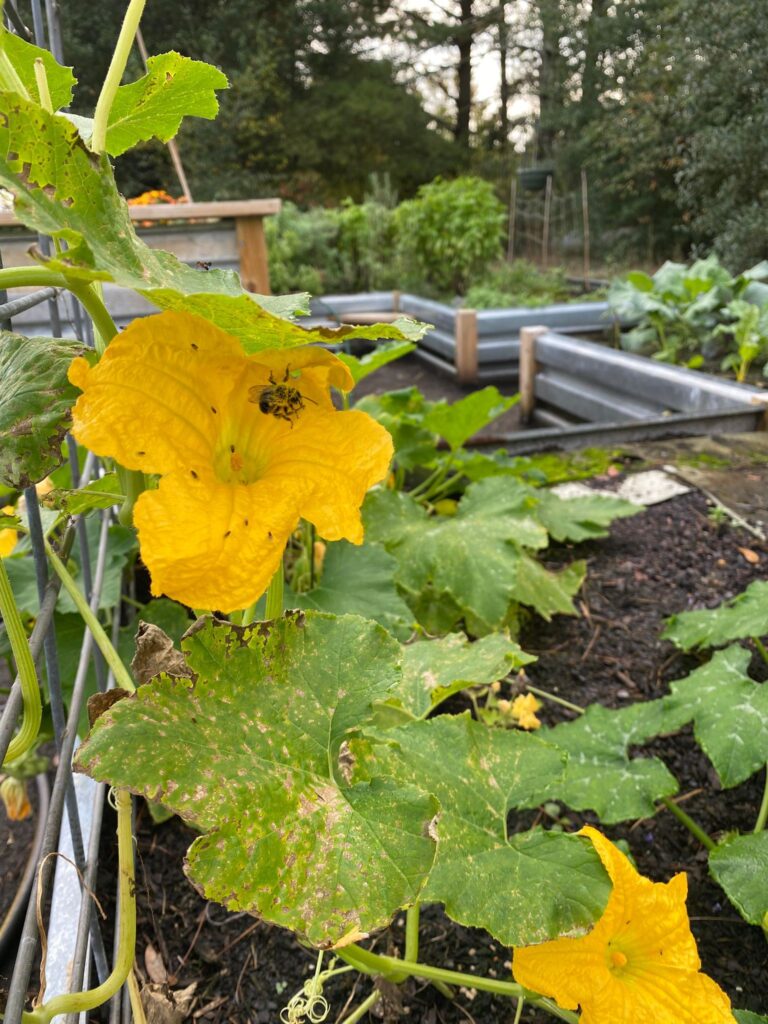 See the leaves on this squash? When we removed this we put it into the woods and far away from the compost where *hopefully* it won't be able to spread the disease to the garden NEXT year!
2. Prune your Perennials
After your first hard frost it's time to prune your perennials! If you cut back too early, the plant doesn't have time to transfer energy from the upper plant to the roots for winter storage. Wait until the plant appears to be dead to cut it back. We suggest leaving your perennial flowers – especially sunflowers! These plants provide food for neighborhood birds.
3. Get your soil ready for spring!
Winter is a great time to add nutrients to your soil for spring planting. Great additions include manure and compost, organic fertilizers such as bone meal, kelp and rock phosphate. In most climates, adding nutrients at this time of year means they have time to start breaking down, and actively start enriching your soil.
Doing this now also means you will have more time in spring to focus on planting and growing! After adding your nutrients, mulch or sow a cover crop (see #4 and #5) to prevent winter rains from washing the nutrients below the root zone; this applies especially to raised beds since they drain more readily than in-ground beds. Remove the mulch in early spring in advance of new planting.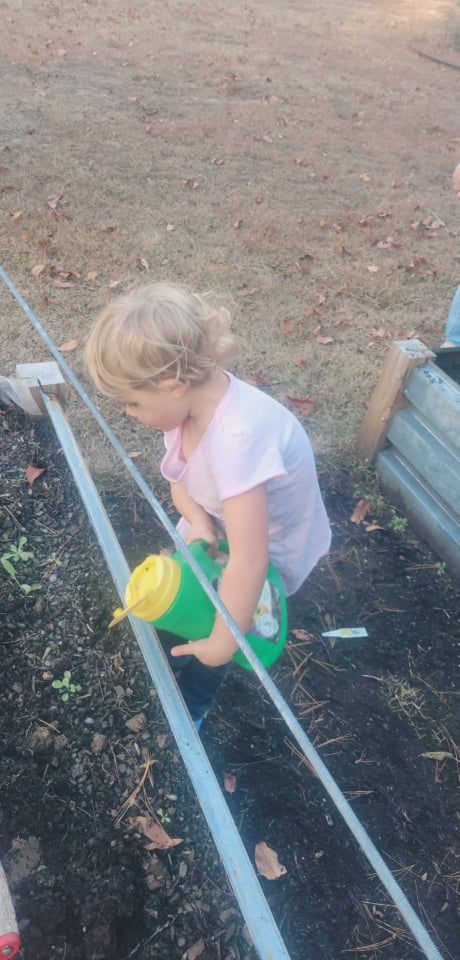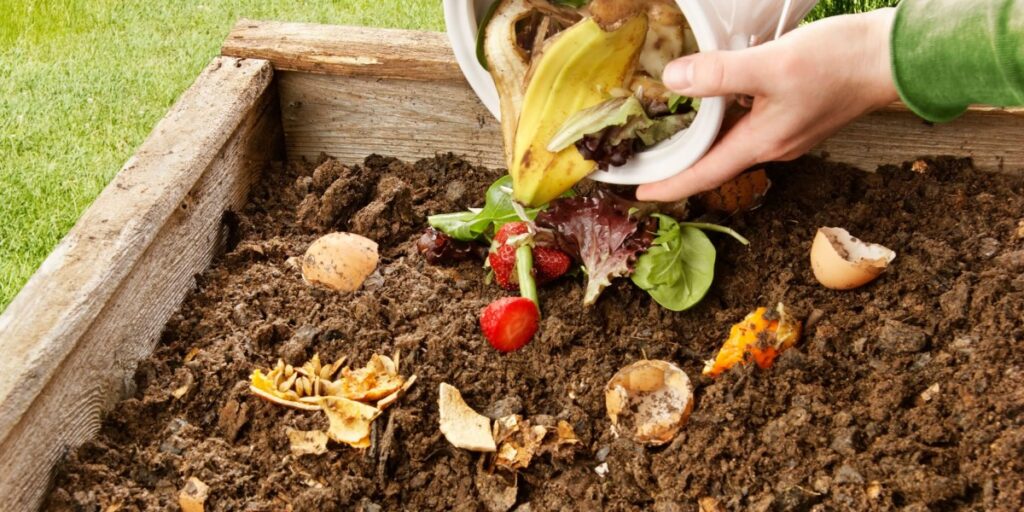 4. Harvest and regenerate your compost
Material that you've been composting all summer is ready to go into the garden at this point. Using this rich material to top your garden beds will help nourish your soil and provide for healthier, stronger plants come spring time.
We suggest starting a SEPARATE bin/pile for your winter composting and use that during the summer months for added nutrients. Build your compost heap with plenty of autumn leaves, straw, or sawdust layered with kitchen scraps and other active, green matter.
Gather your compost that's ready to go and proceed to #5!
5. Cover your garden with Compost!
Spread a thick layer of compost over your garden to help enrich the soil and prevent nutrients from becoming depleted. You can compost cuttings, food waste, manure, coffee grounds, egg shells…. A mixture of straw, leaves and grass will keep your garden bed tucked in for the winter, and ready to go in the spring! Covering with compost also helps prevent winter rains from washing your nutrients right out of the garden (this is especially true in raised beds). This also helps prevent wash out.
6. Plan for NEXT year
Did you notice your carrots didn't grow because they were blocked by your tomatoes? Did your melons fail MISERABLY? Your strawberries NEVER grew? Now is the time to assess and reconsider WHAT you are going to plant WHERE. Review your plants, reassess layout, address what went wrong/right and make improvements for next year. Soil fertility, moisture levels and plant placement can all be adjusted right now for next year.
7. Trim Trees and Shrubs
Water your trees and shrubs thoroughly before the ground freezes. After your first heavy freeze, spread mulch and compost around the base up to 6 inches thick. This helps keep moisture in the soil (plants need water even during winter) and protects the plants roots from freezing.
You should also take this opportunity to trim away any damaged or dead limbs to prevent snow and wind from making these problems worse. A dead branch can cause major issues if it freezes and breaks onto your roof! Trimming now also eliminates threats of pests and heat exposure.